Episode #209: 5 Tips To Make A Lot More Money From Your Content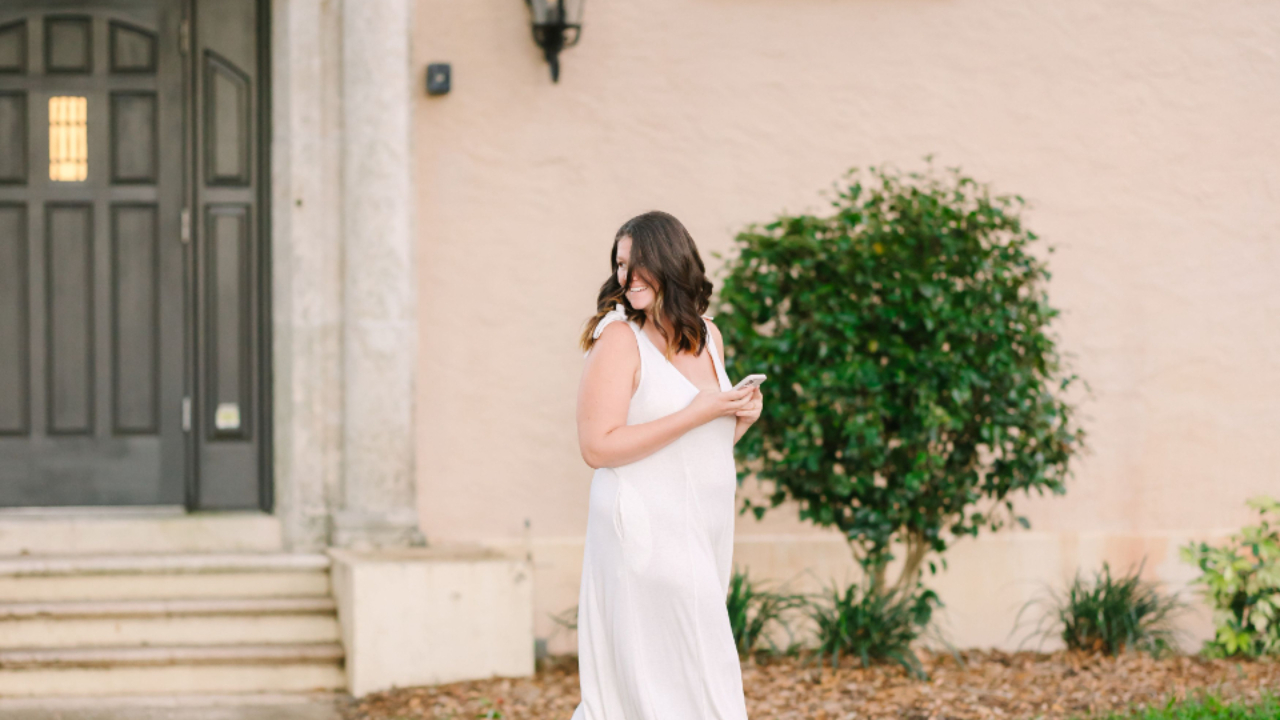 I want to talk to you this week about how you can make a lot more money from your content.
I've been seeing this theme were people could be more effective with their content thus getting more engagement and more importantly getting more sales.
If you're anything like me, you need a plan to get where you're going.
Without one, you'll get distracted.
Simple as that.
In a world where everyone competes for attention across platforms, finding YOUR BEST customer who wants YOUR UNIQUE product or service can feel difficult.
Tune in to hear what I'm seeing from people and how you can make sure you get the most out of your content.
You'll learn:
How to paint the picture of the logistics of the offer, going deeper in what it looks like to use those tools.

How to get clear on who your offer is for.

What it looks like to show people a little more of your process.
What is really going to help you get seen by more people.

Why market research is so important.
Show links:
Check out all of my favorite items in my Amazon Shop.
Connect with Taylor on Instagram - @_thetaylorlee
---
"It's important as a coach to guide your clients to using the coaching with you effectively."
- Taylor Lee
---
Subscribe & leave a review
Are you subscribed to the show? I'm adding a bunch of new episodes to the mix and if you're not subscribed there's a good chance you'll miss out on those. Click here to subscribe in iTunes!
If you're feeling extra loving, leave me your review over on iTunes, too. Those reviews help other people find the show and they're so rewarding for me to go in and connect with you. Click here to review, select "Ratings and Reviews" and "Write a Review", and let me know what your favorite part of the podcast is. Thank you!